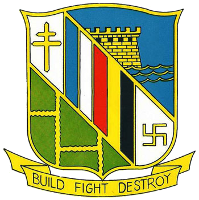 James F. CARNEY
HQ Company - 60th Engineer Battalion
---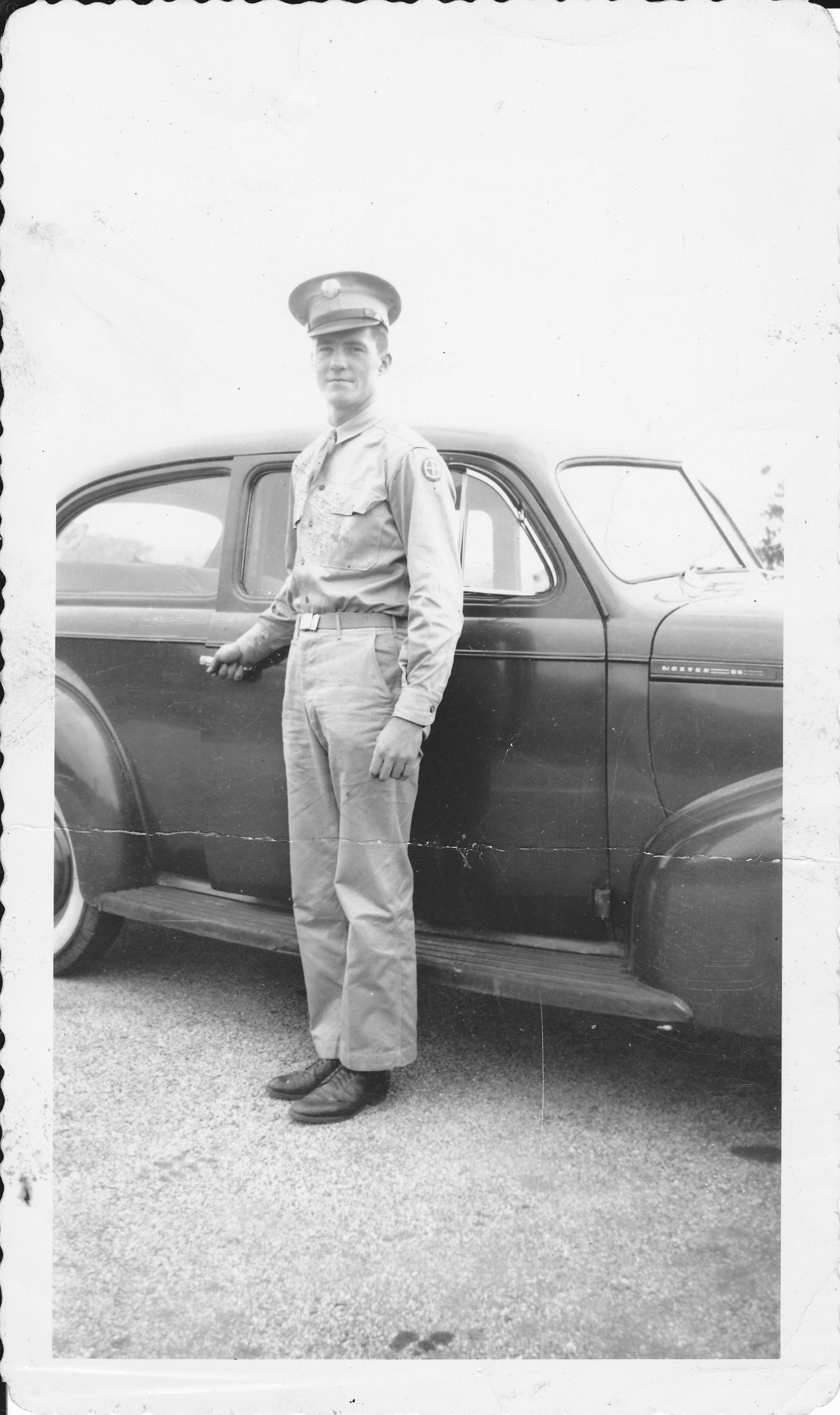 James Francis Carney was born the March 24, 1920 at Brooklyn, New York, from irish parents.
He was the second child of 3. He had a elder sister Martha and a younger brother John.
He is graduated in 1937 then work as Truck Driver for the Long Island RailRoad.
James was inducted at Grand Central Palace, New York the January 23, 1943 He joined the Us Army at Camp Upton the January 30,1943.
He was assigned to 35th Infantry Division, 60th Engineering Battalion, Hq Platoon, as Command Car Driver under command of Captain Mercer.
He sent from Camp Upton to Camp San Luis Obispo, California on February 7,1943 then to Camp Rucker, Alabama in march 1943 for training.
He met his future spouse Marjorie Hall while he was at Camp Rucker in May 1943 and married her on October 1943.
He participated to Tennessee maneuver area from November 1943 to January 1944 then West Virginia mountain maneuver from February to March 1944.
He was promoted Private First Class then Corporal at this occasion.
He left Camp Butner for POE on May 4, 1944 and sailed for England about May 12,1944 where he landed about May 25, 1944.